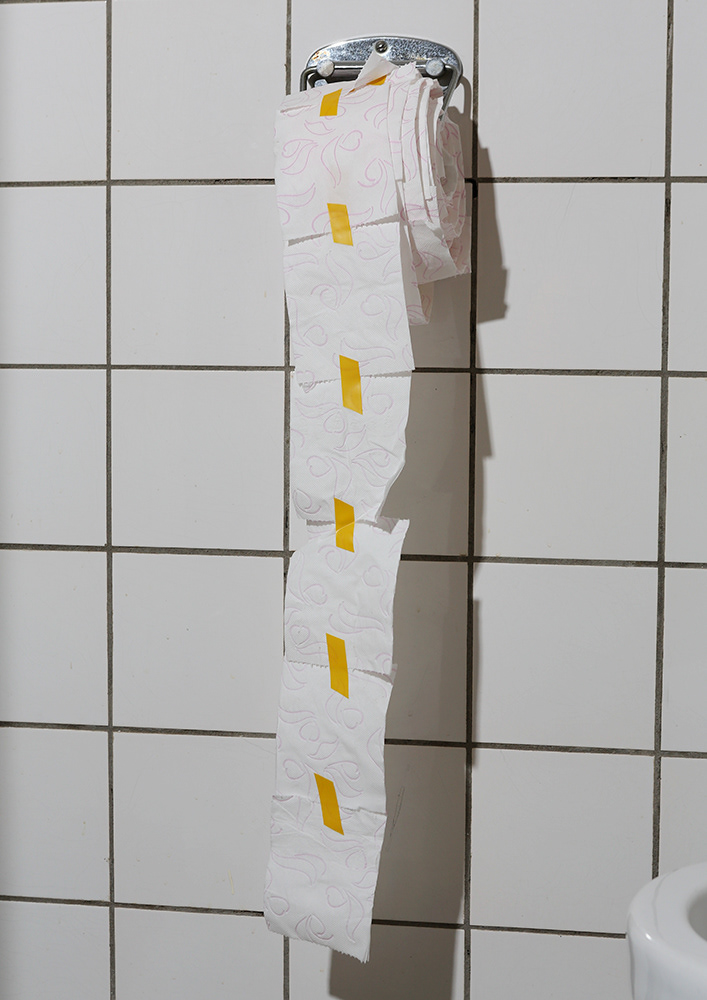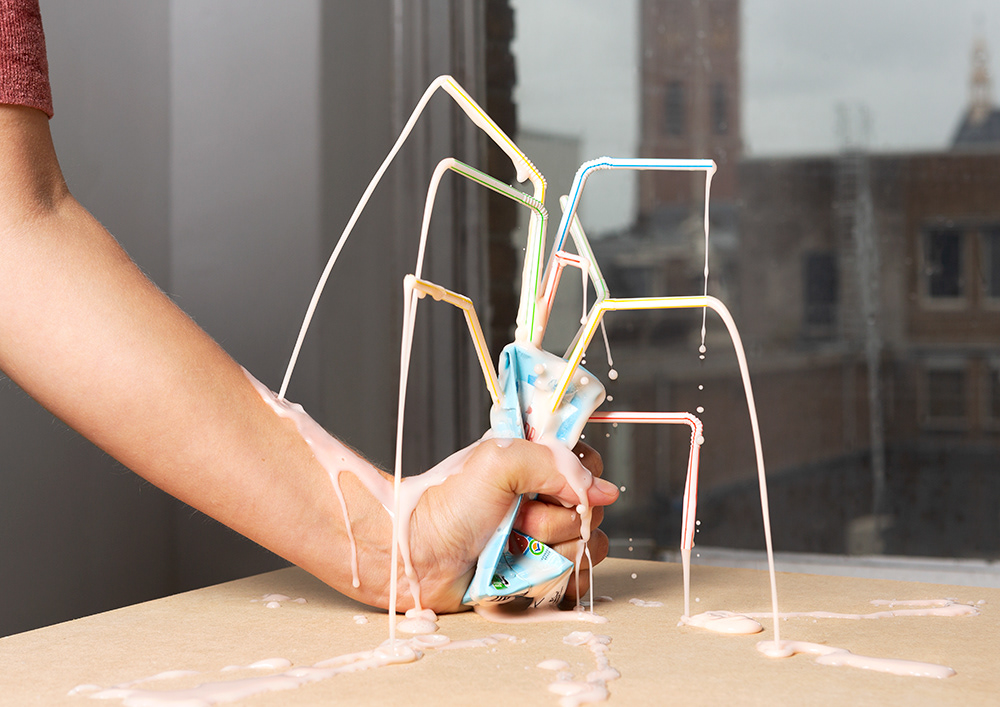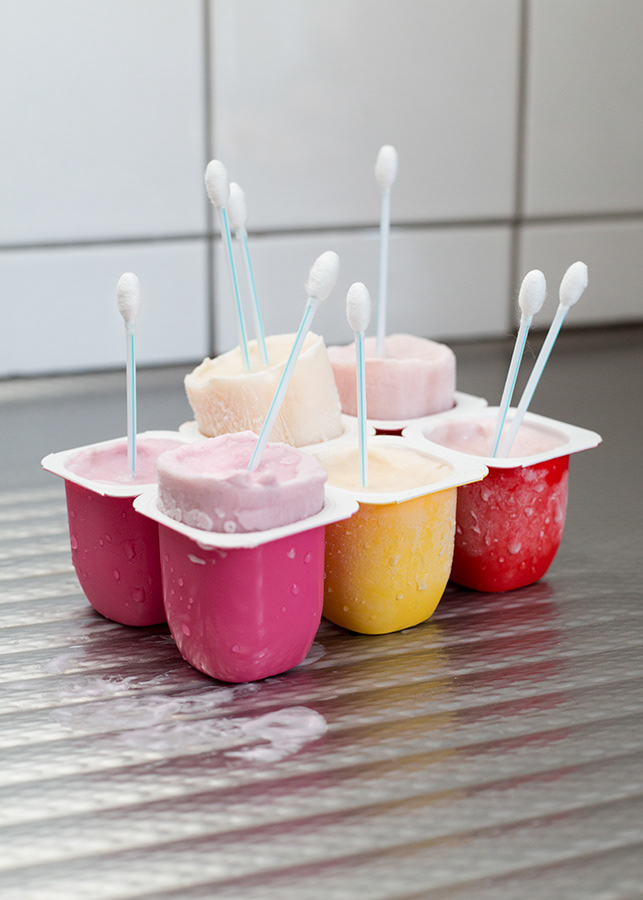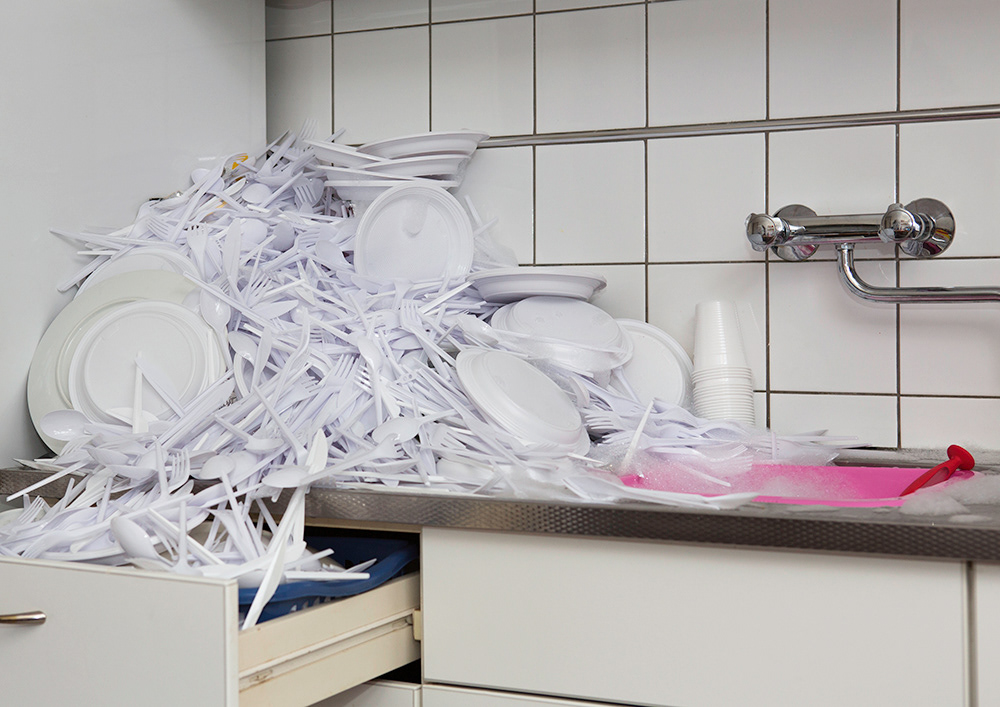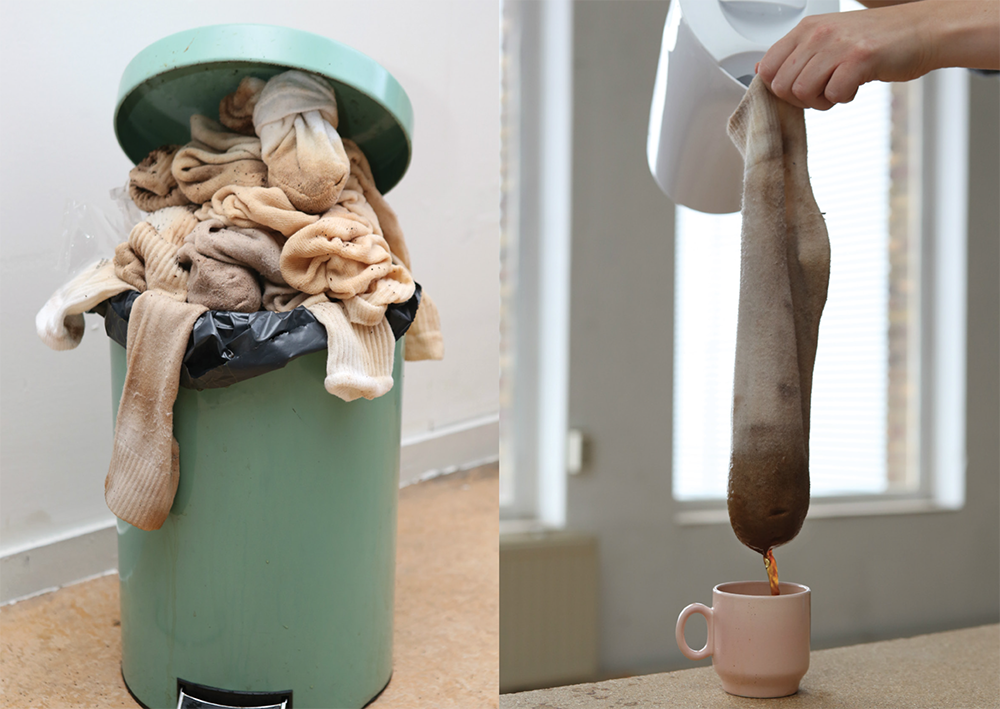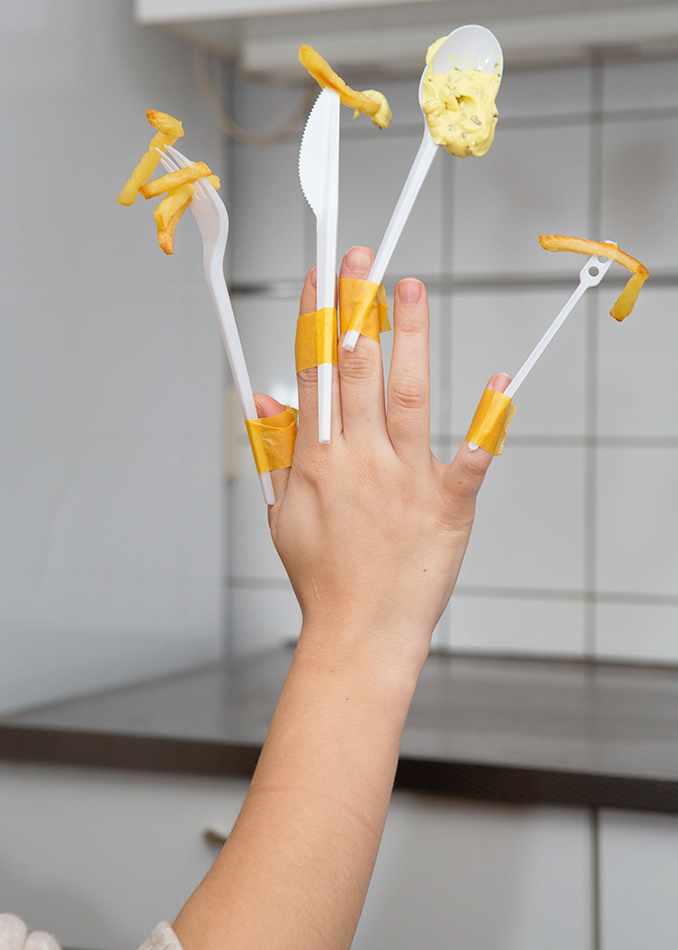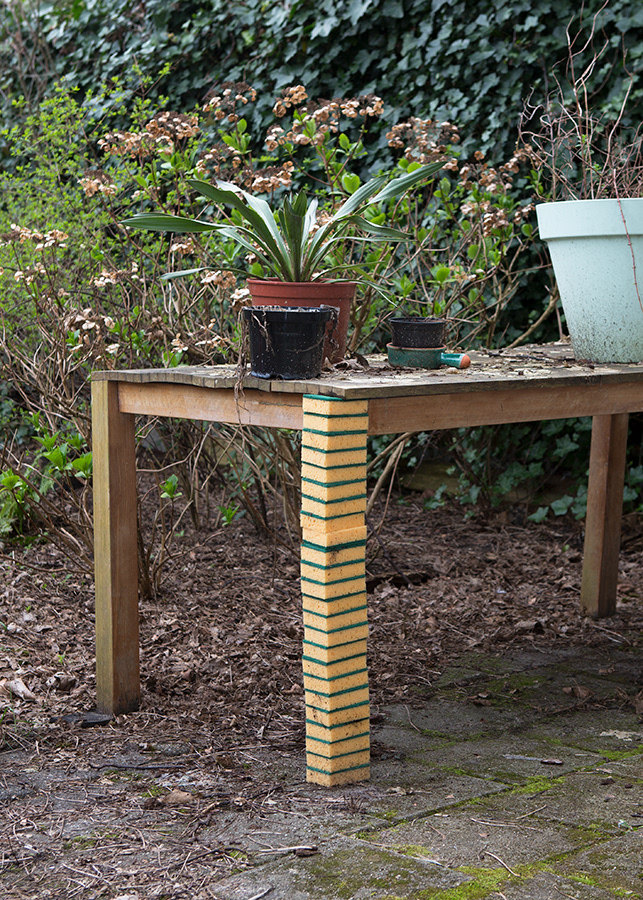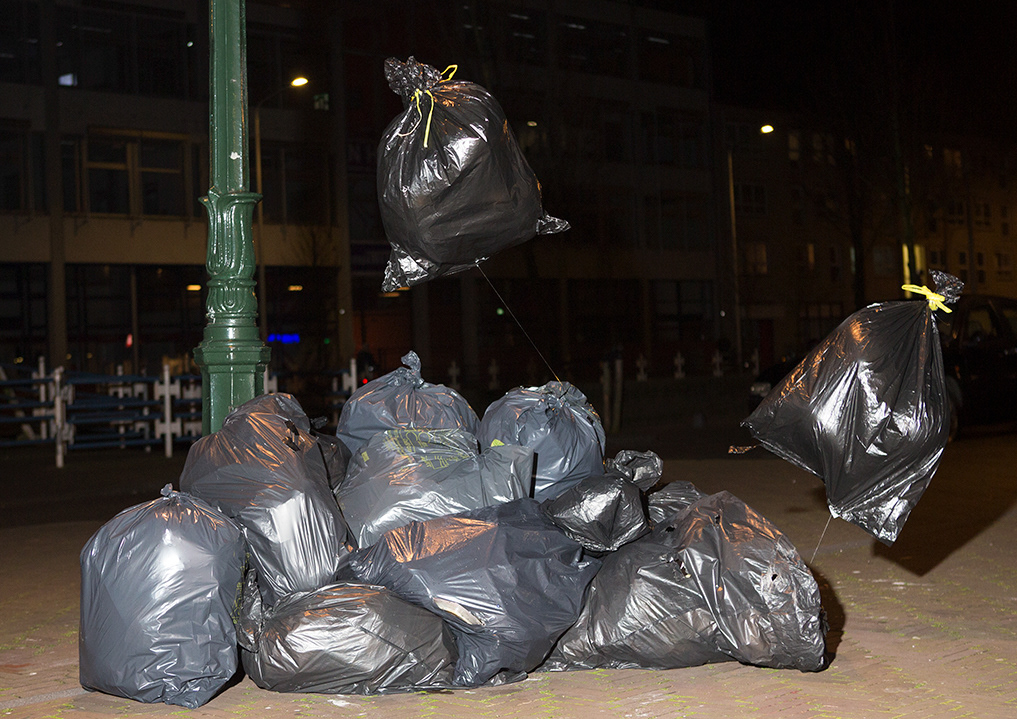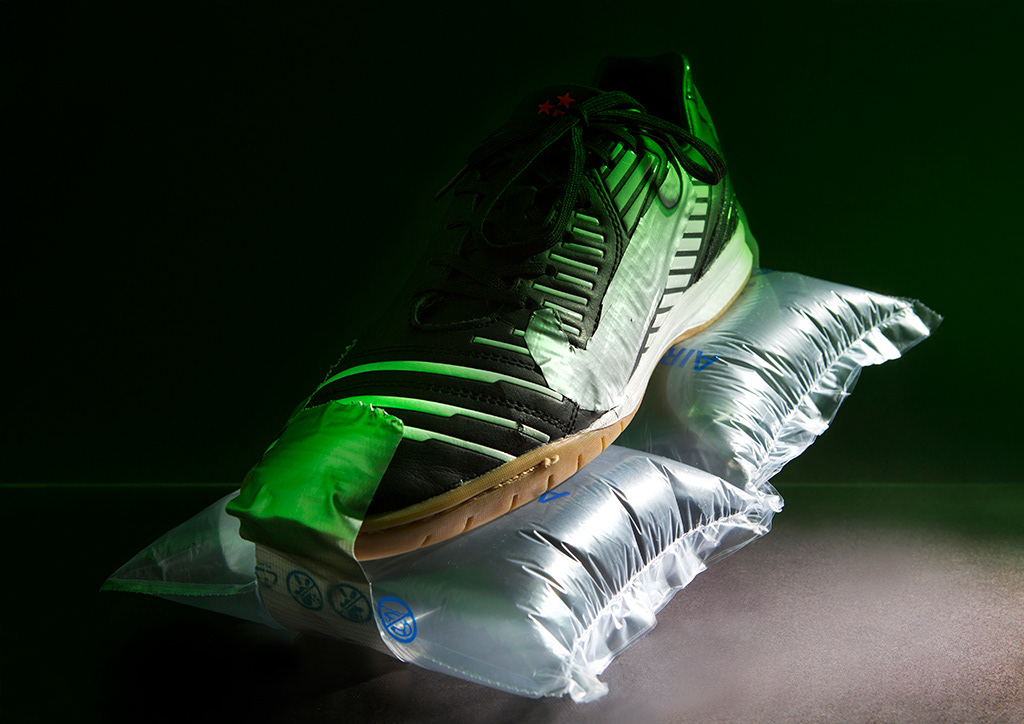 The first issue is about plastic cutlery. The major items of cutlery are the knife, fork and spoon. They are commonly used for serving and eating food. Plastic spoons, forks, and knives are made for disposable use, and meant to be thrown away after one use.
Artists: Adrian Samson / Annegien van Doorn / Beni Bischof / Blaise Cepis / Brad Downey / Daniel Eatock / Helga Major/ Jaap Scheeren / Mauricio Alejo / Maxime Guyon / Paoola Paloma / Pinar & Viola / Ruth van Beek / Simon Wald-Lasowski / Stephanie Gonot & James Goodrich / Thomas Aangeenbrug / Thomas Albdorf / Thomas Mailänder / Thomas Nondh Jansen / Ventura Knopová / We make Carpets/Amy Kouwenhouven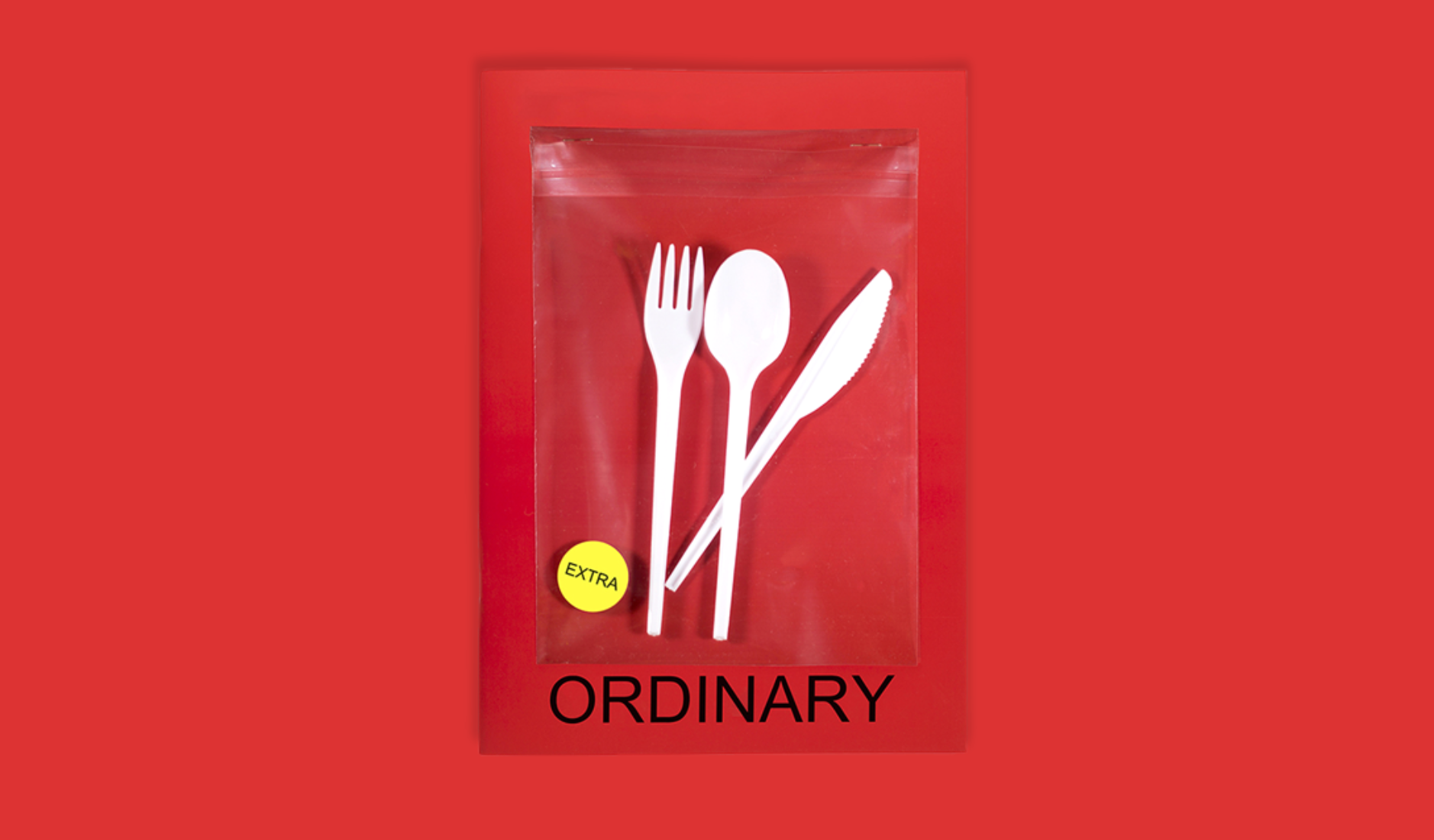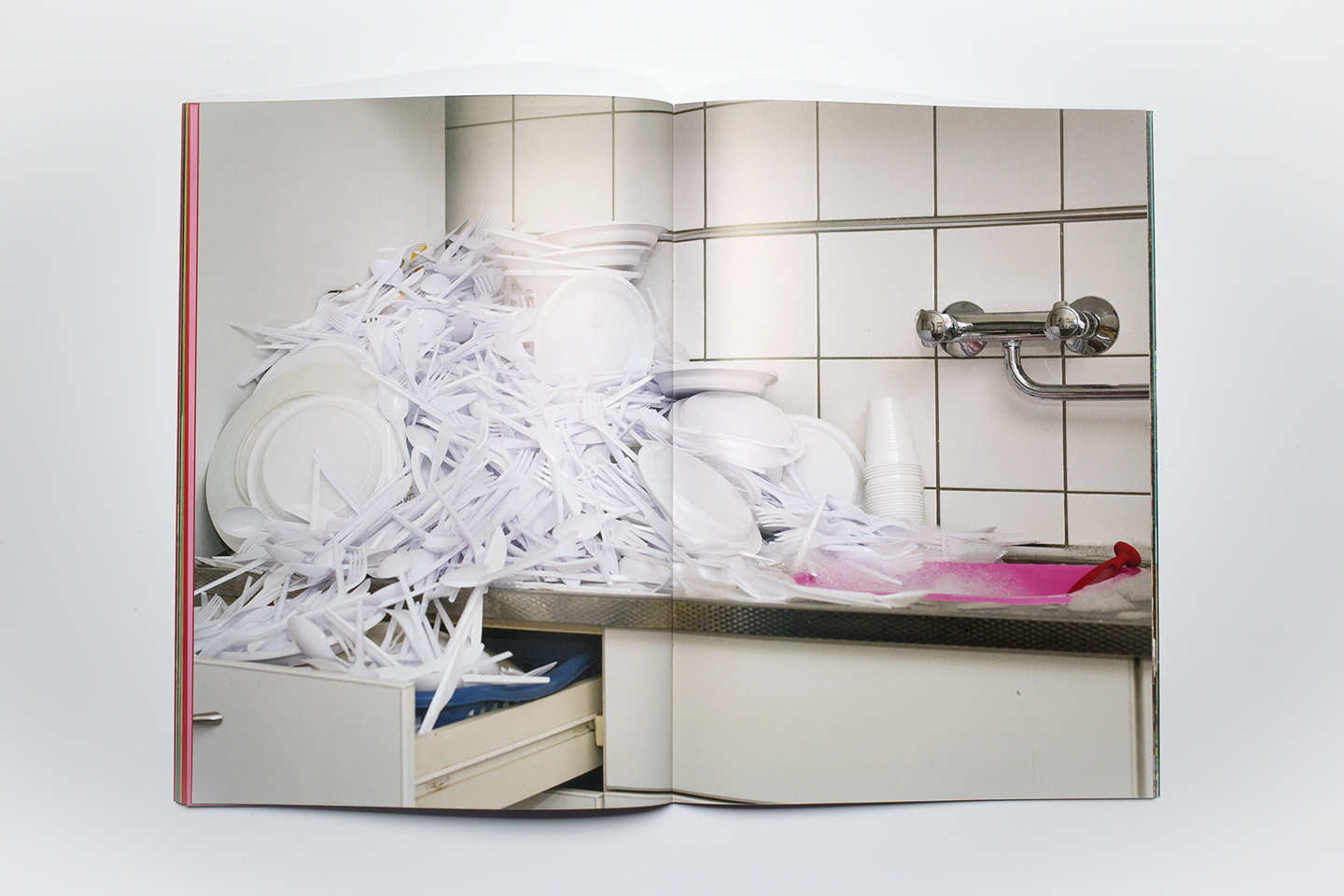 The second issue is all about the sponge. A sponge is a tool or cleaning aid consisting of porous material. Sponges are usually used for cleaning impervious surfaces. They are especially good at absorbing water and water-based solutions. Sponges are commonly made from cellulose wood fibres or foamed plastic polymers.
Artists: Thomas Albdorf / Mauricio Alejo / Roger Ballen / Olaf Breuning / Blaise Cepis / Harmen de Hoop/ Annegien Van Doorn / Brad Downey / Petros Efstathiadis / Maurice van Es / Kostis Fokas / Jacob Haupt / Inka & Niclas / Thomas Nondh Jansen / Anouk Kruithof / Mazaccio & Drowilal / Bianca Pilet / PUTPUT / Augustin Rebetez / Anna Lomax / Rebecca Scheinberg / Dom Sebastian / Rumiko Utsu / We Make Carpets