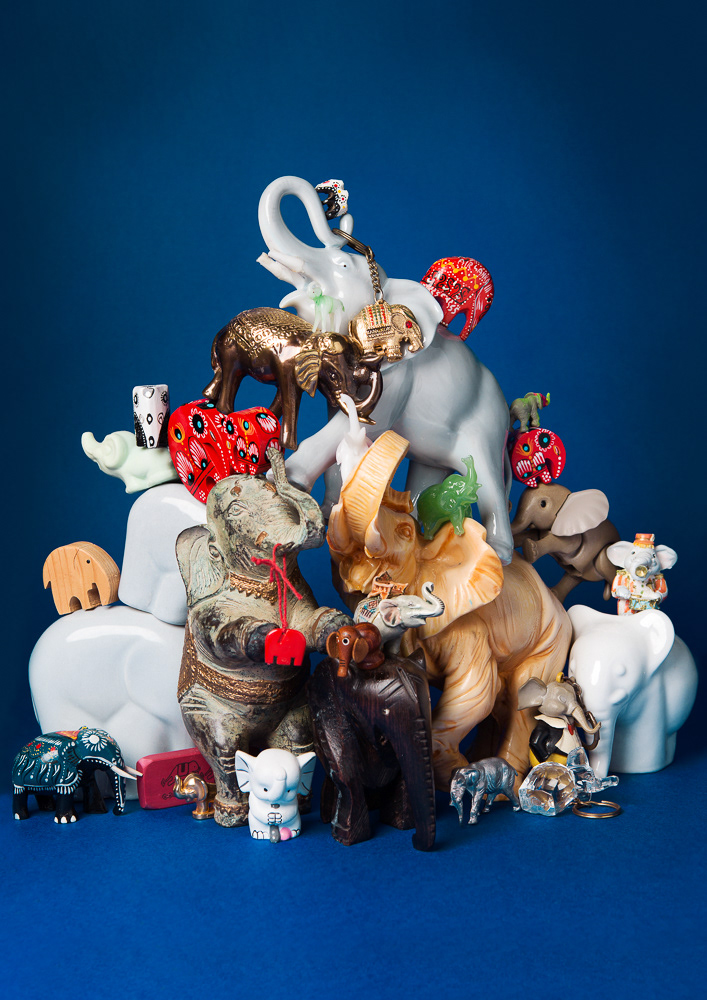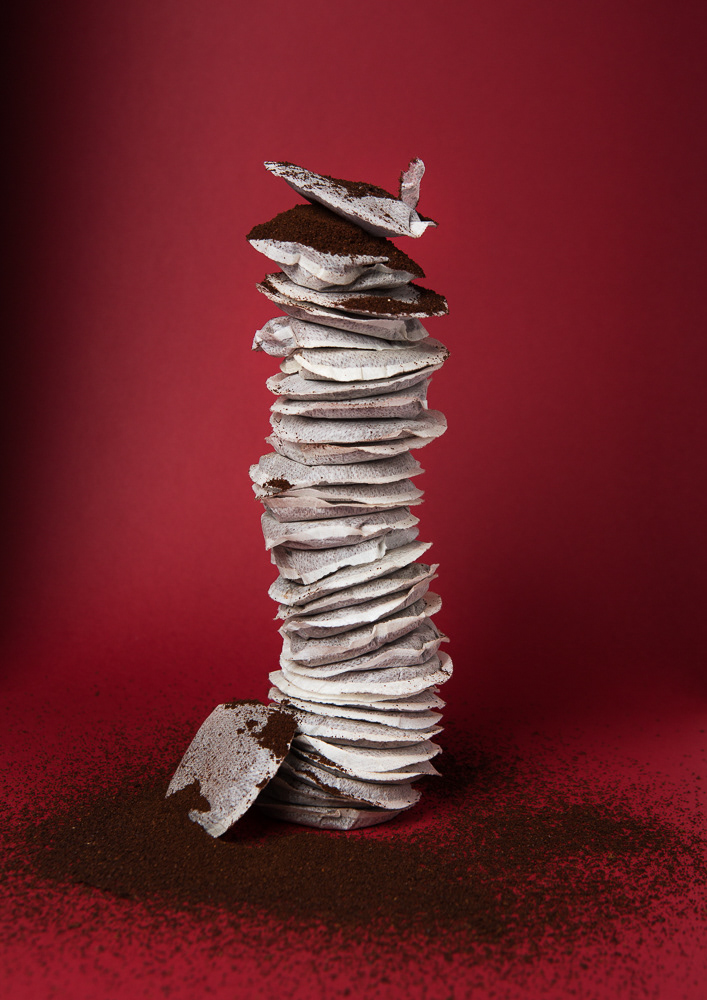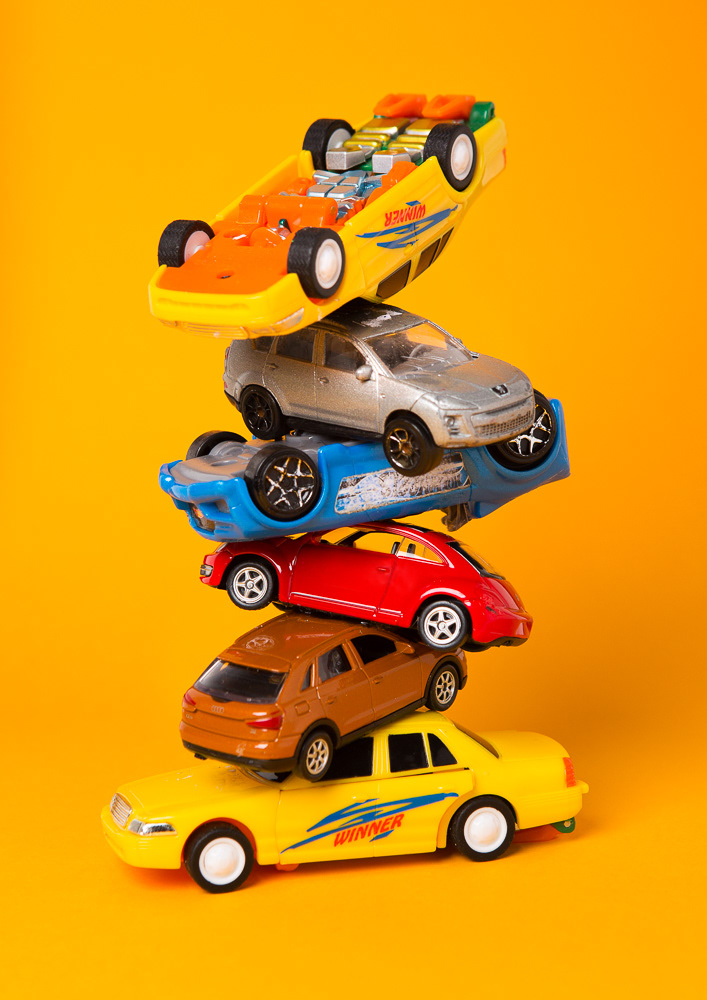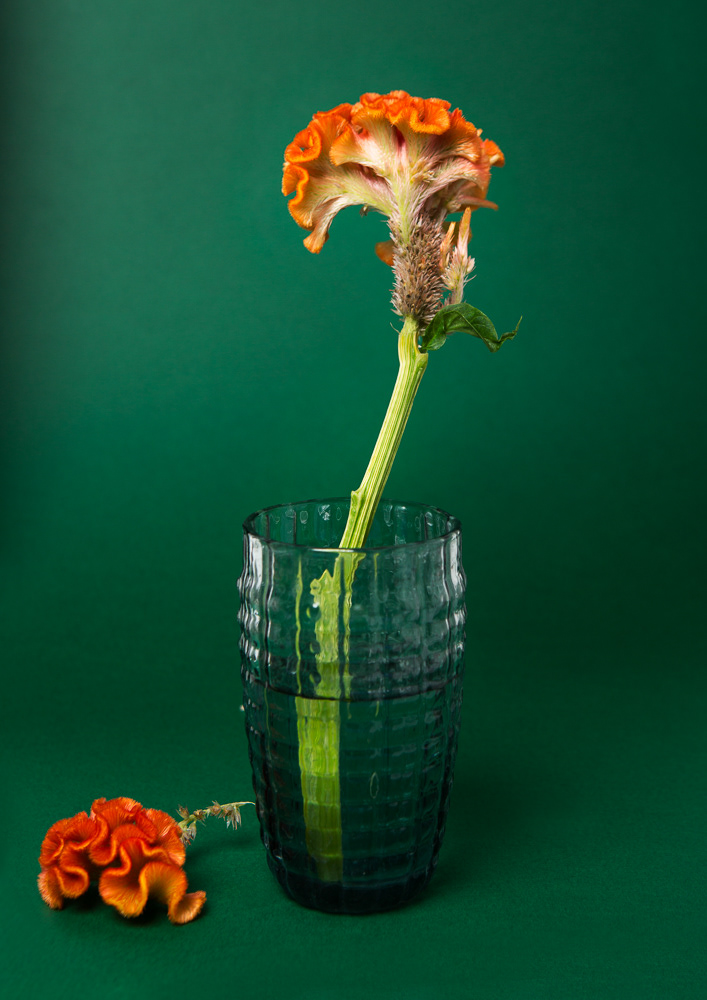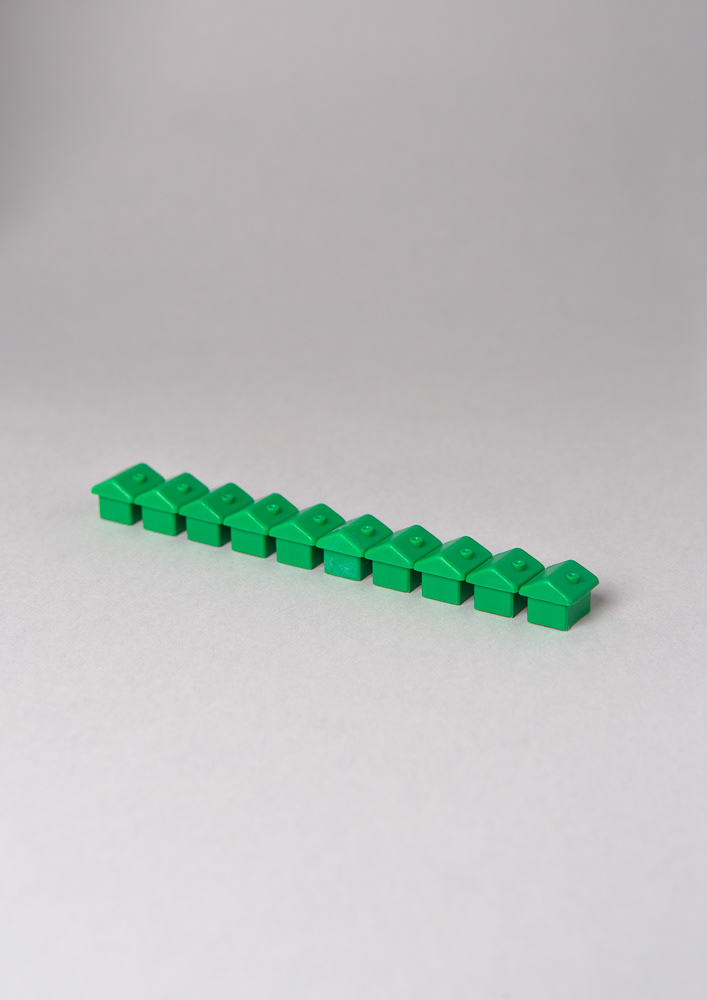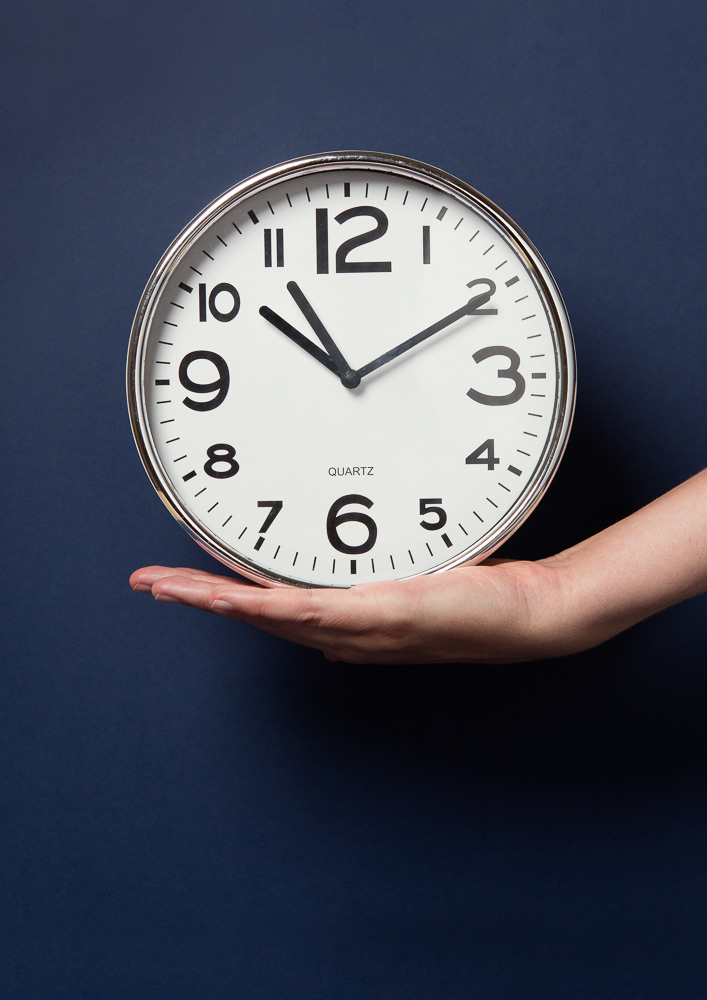 In 2018, the EAC looks forward to celebrating its 10th anniversary as an independent foundation. To mark this milestone the EAC is launching Saudade, an art project that will showcase collections that have been acquired by the EAC in the past 10 years. Ten selected artists will be asked to create a piece of art that is inspired by a collection/piece from a collection from the EAC. All ten pieces of art will have to fit in an old suitcase. Saudade will result in a book-publication and traveling exhibition.
The suitcase and its contents will be on display from 11-15 April 2018, at Twelve Twelve Gallery in The Hague, the Netherlands.
'Saudade' is made possible by the generous support of Mondriaan Fonds, Stroom Den Haag and the Royal Thai Embassy.